The Junior ESSEC team is made up of 16 Project Managers, 2nd and 3rd year students of the ESSEC Grande École Program.
Recrutés selon un processus très sélectif (9 tours d'entretiens individuels ponctués d'études de cas stratégiques), les Chefs de Projet s'investissent pendant deux ans au sein de la structure, dont une année de césure pendant laquelle ils se consacrent à temps plein à la réalisation des études pour leurs clients.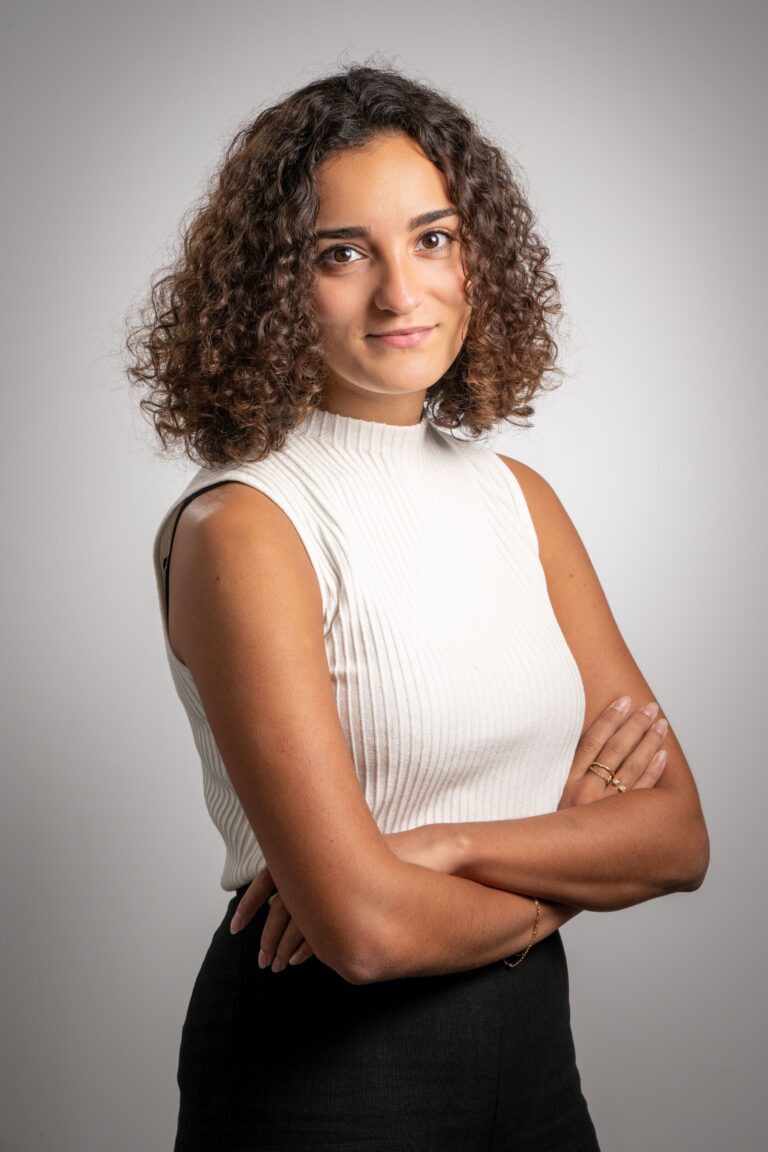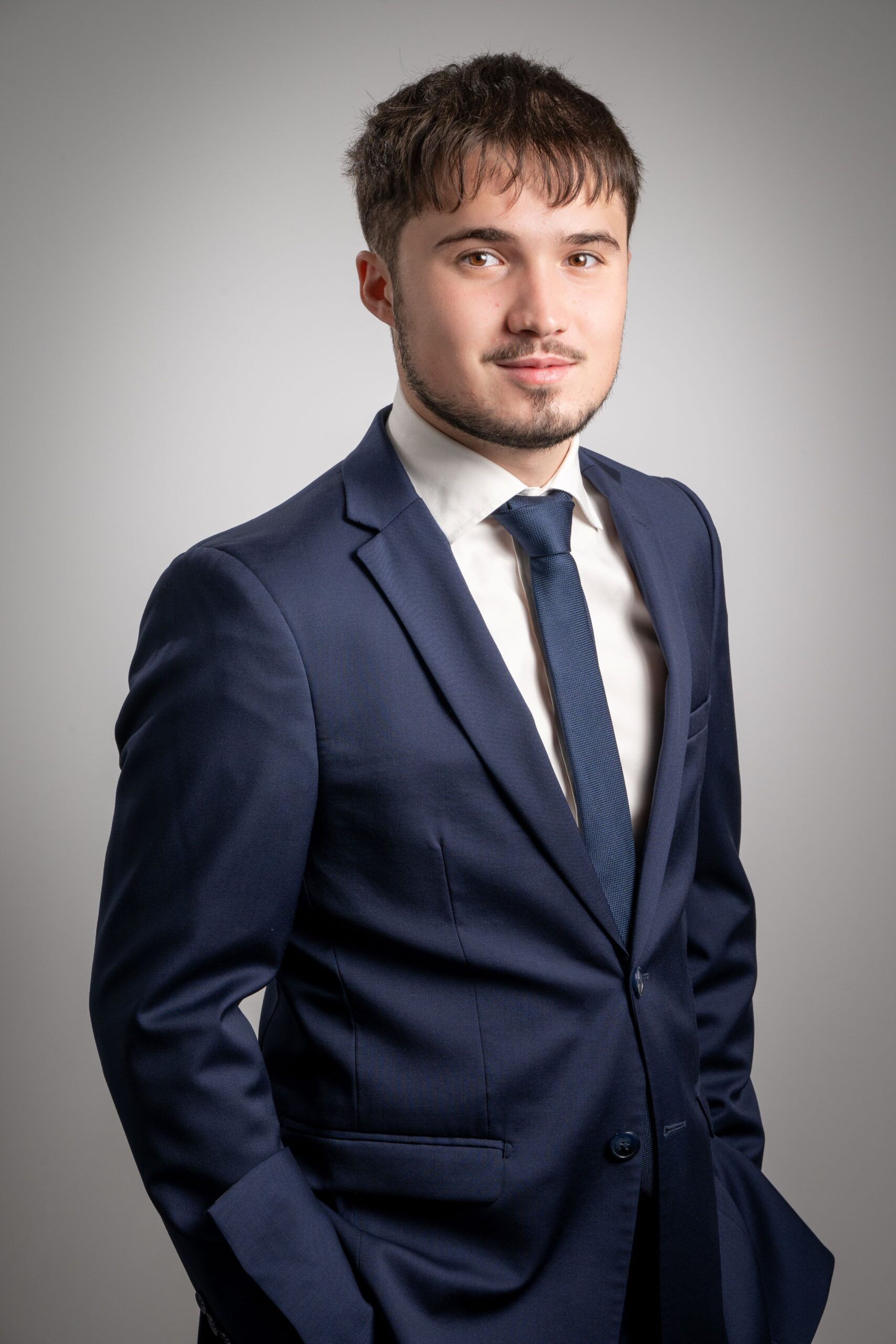 Louis-Amboise BONNEFOND-FOREST
In order to successfully complete all of its studies, Junior ESSEC can count on several prestigious partners to support it on a daily basis.