L'équipe de Junior ESSEC est composée de 15 Chefs de Projet, étudiants en 2e et 3e année du Programme Grande École de l'ESSEC.
Recruited based on a very selective process (8 rounds of individual interviews punctuated by strategic case studies), the Project Managers invest themselves during two years within the structure, including a gap year during which they devote themselves full time to carrying out studies for their clients.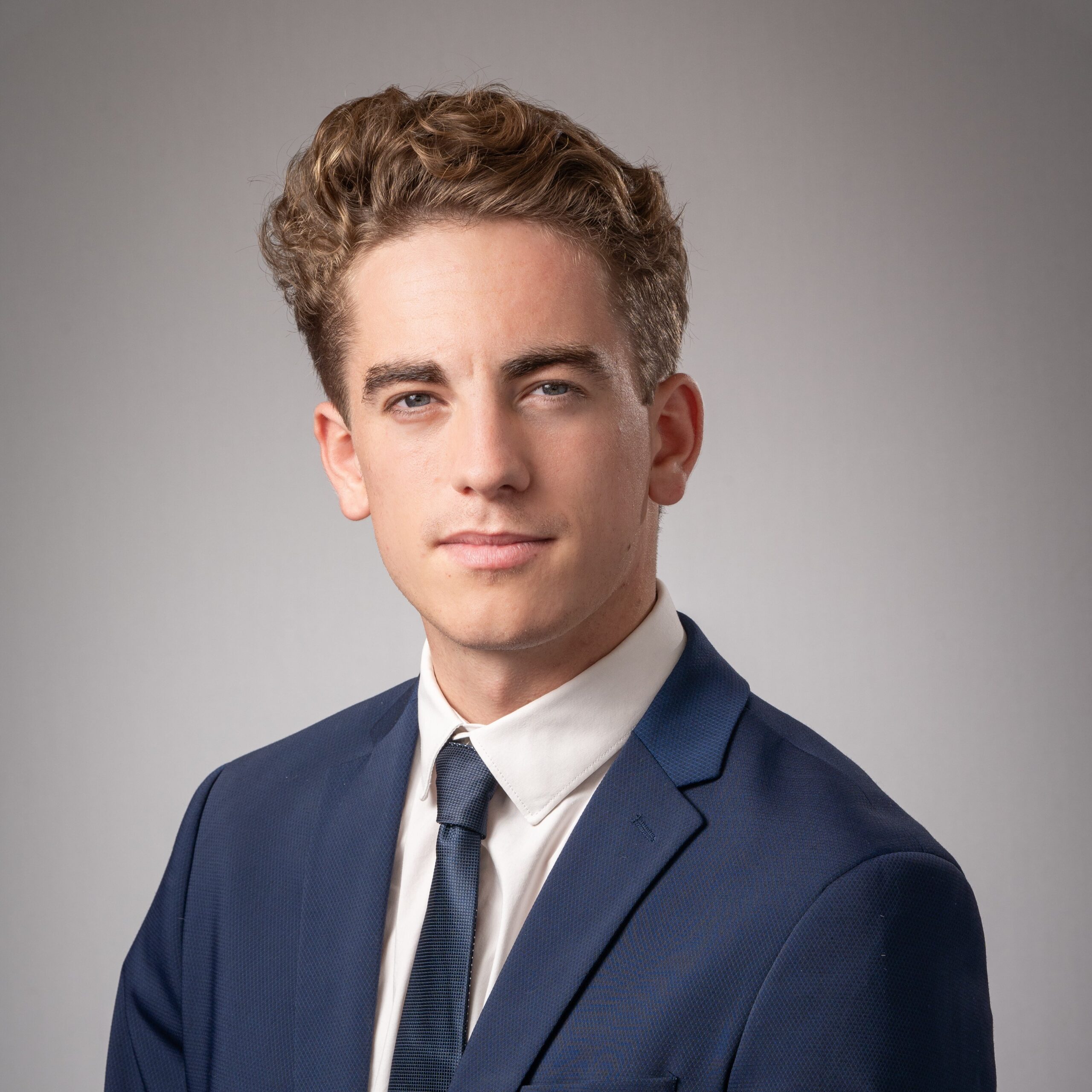 Alexandre BESNARD
Chef de Projet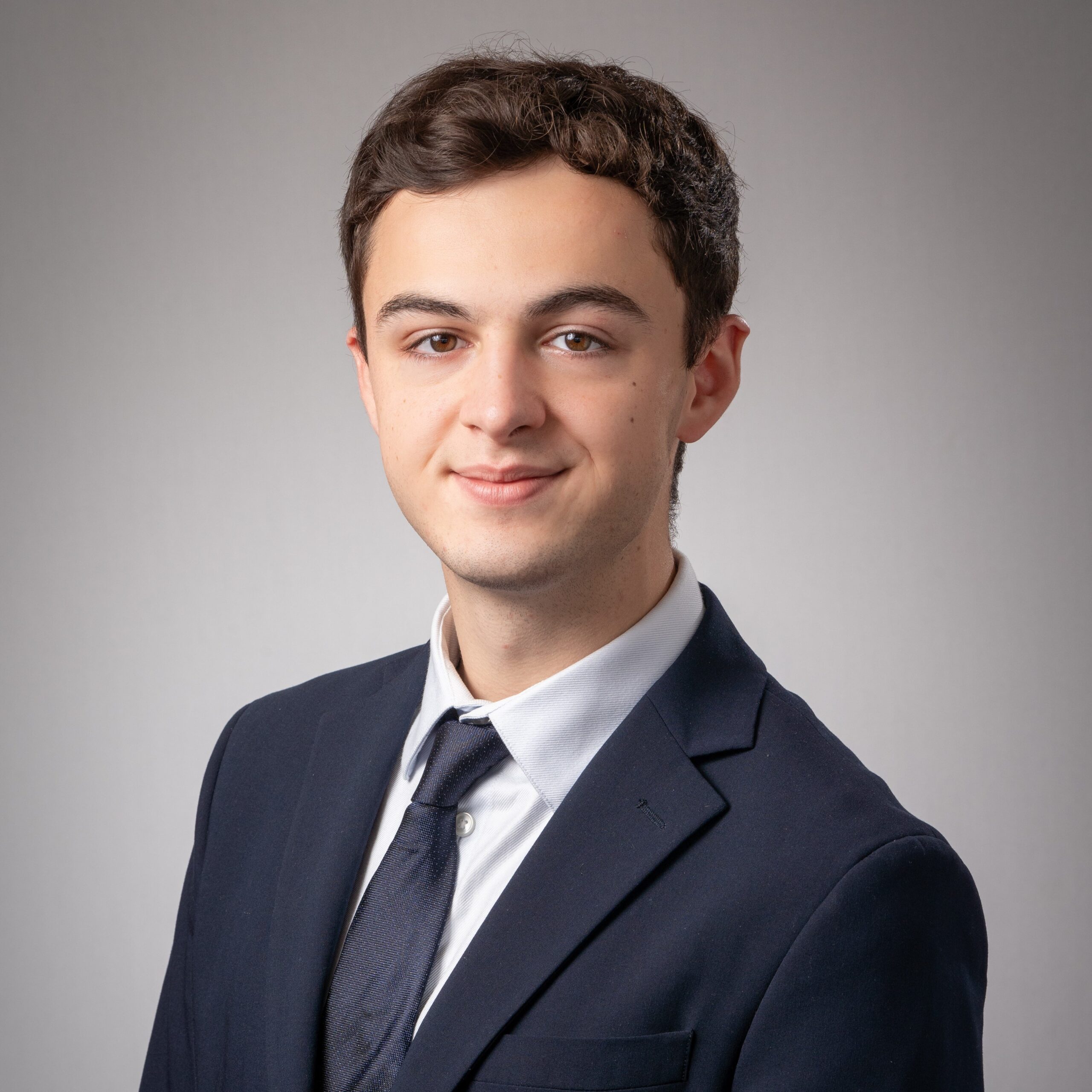 Arthur CESARI
Chef de Projet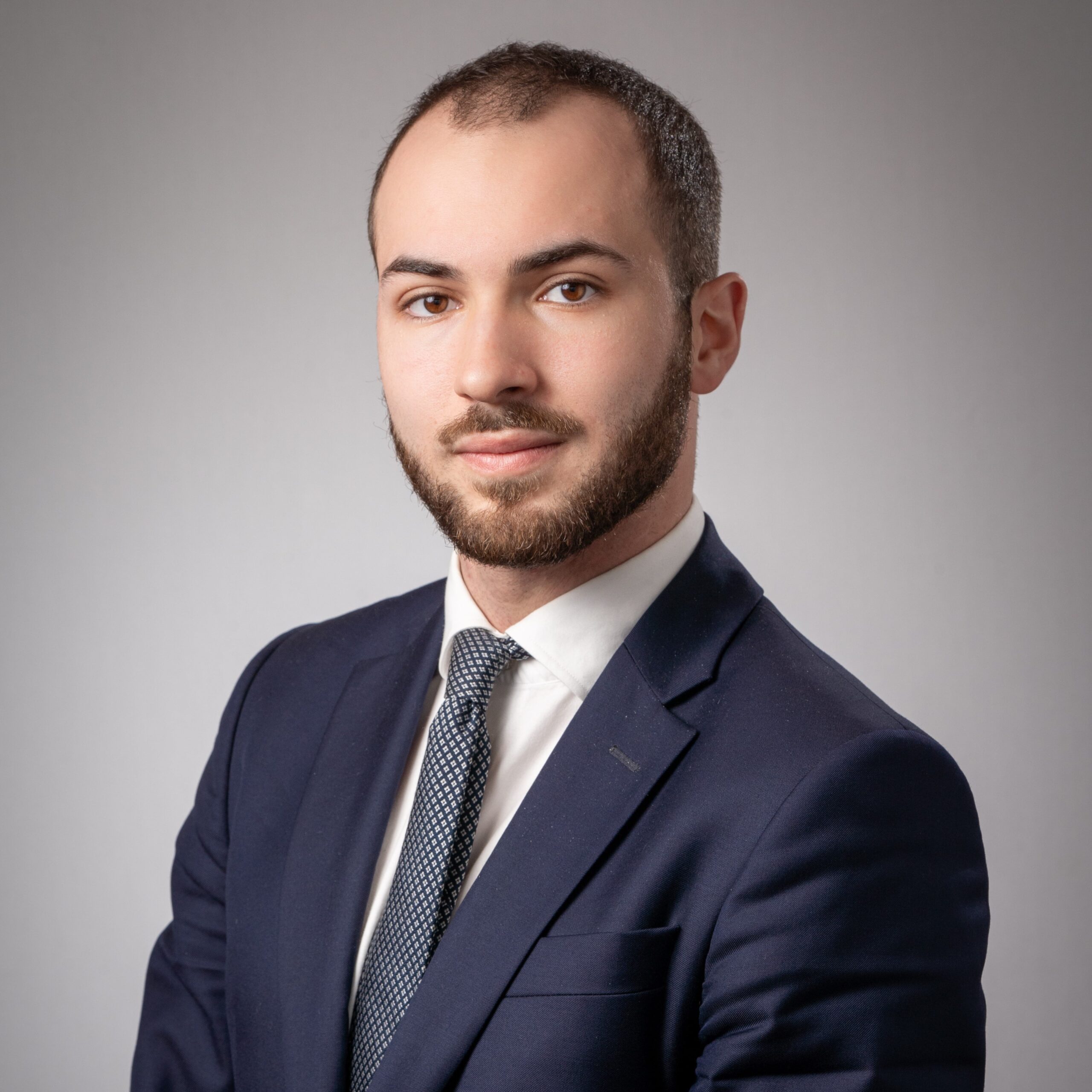 Arthur NERON
Chef de Projet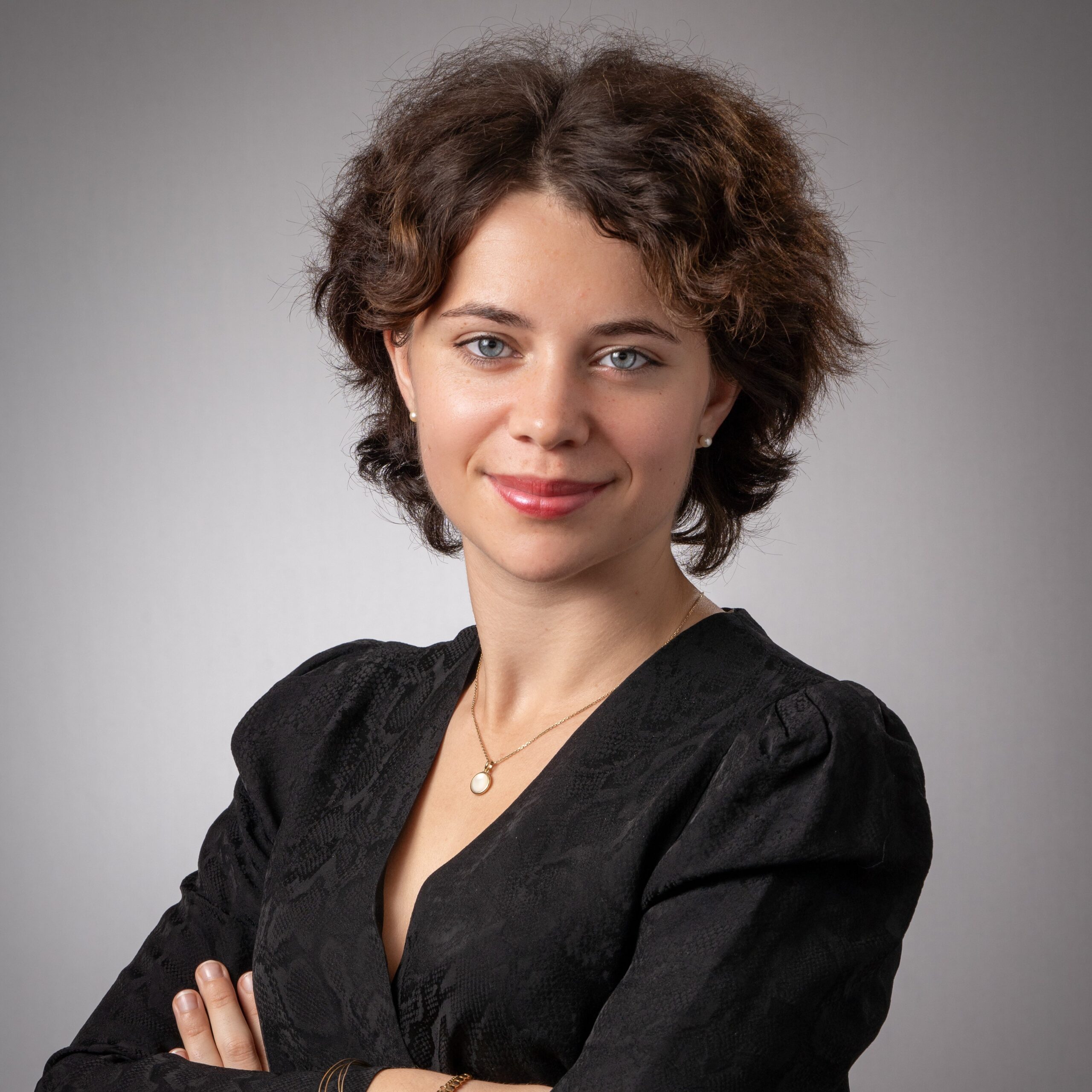 Cassandre GALLANT
Chef de Projet
Hugo ANDRIN
Chef de Projet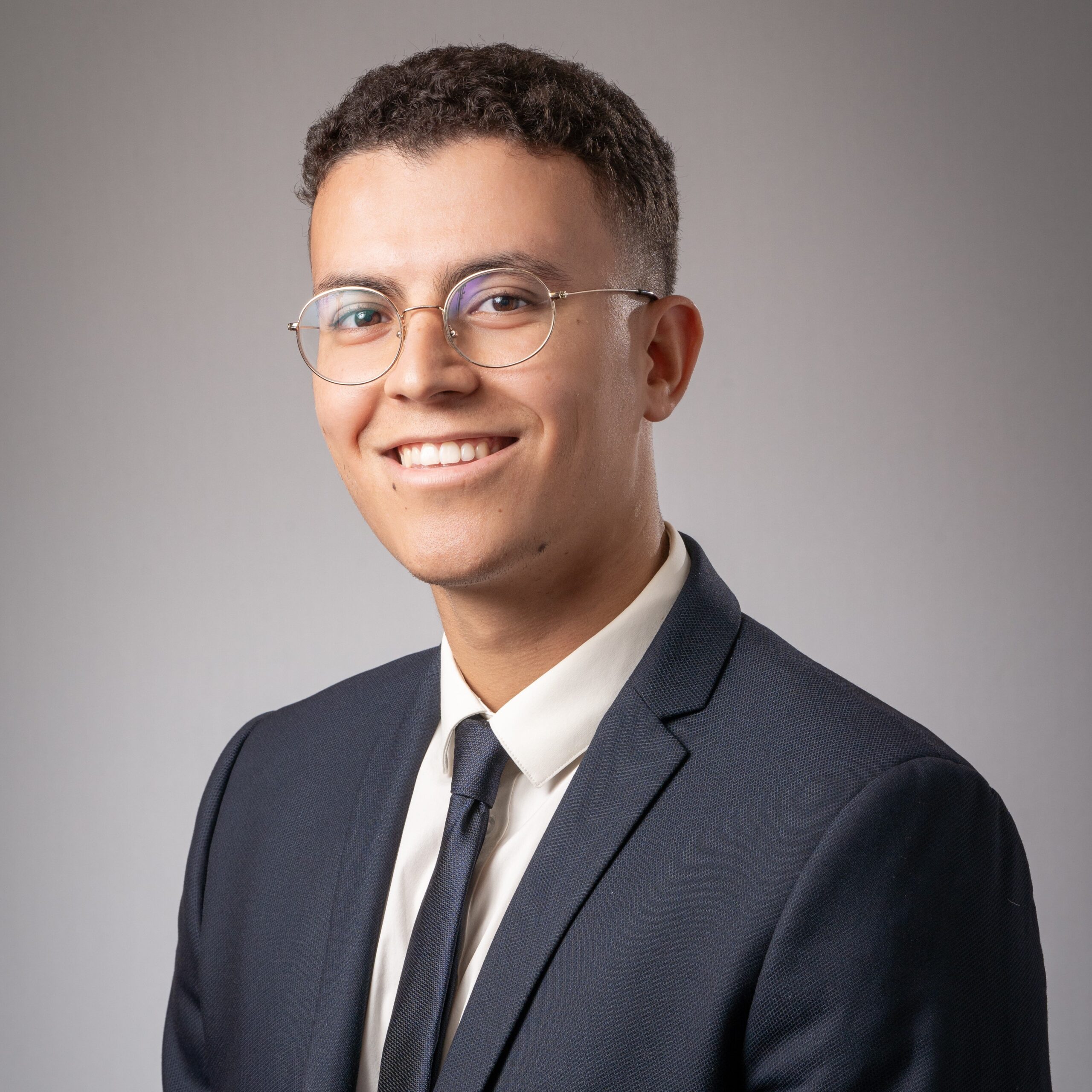 Nael MABROUK
Project Manager
Sania AHAMADA
Chef de Projet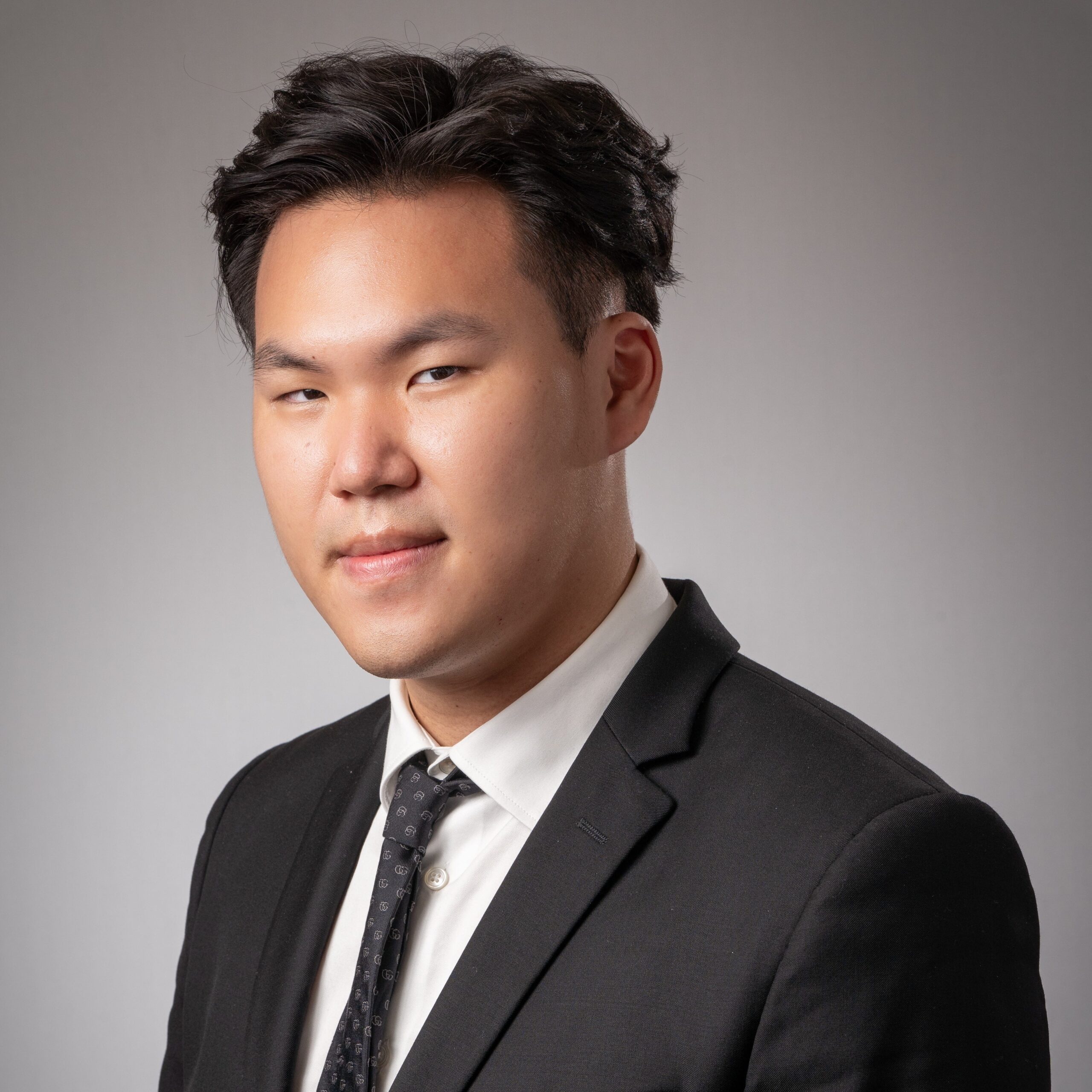 In order to successfully complete all of its studies, Junior ESSEC can count on several prestigious partners to support it on a daily basis.